Welcome to the home of the only weekly cryptic crossword in the US
Our puzzles, formerly in The Nation, are now available by subscription on the Patreon site. The first puzzle of this new weekly series dropped on April 2, 2020.
Veteran cryptic constructors Emily Cox and Henry Rathvon wrote: "Even if the country boasted a hundred different weekly cryptic crosswords, Kosman and Picciotto's puzzle would stand out. It flies its own flag and pipes its own tune. It makes the world less dreary and more cheery."
See below for sample puzzles, including our last Nation puzzle and its solution.
---
Cryptics: How To
---
Our Books
Our first puzzles are collected in four books: Out of Left Field, 1-4, available from Cryptic All-Stars. Each book includes 60 puzzles.
Three-time winner of the American Crossword Puzzle Tournament and virtuoso crossword constructor Trip Payne wrote: "I thoroughly enjoyed Out of Left Field #2; not only were there many new discoveries and clever clues, but I was impressed at the number of ways the puzzles innovated within the cryptic structure. One of my favorite puzzle books in years."
Humorist Ellis Weiner wrote: "Gents, I've almost finished Book 3. 'Pace yourself.' I AM. Still. They're so great, I can't stop. Therefore kindly have Book 4 available by end of business one week from today. Thank you for your attention to this important matter. Yrs., etc.,"
---
If you have an iPhone or iPad, you can get Out of Left Field 1-5, e-books consisting of 20 puzzles each (via the Puzzazz app, which is available free on the App Store. The app is great for beginners, as it provides excellent hints. Same puzzles as in the first two hard-copy books above.)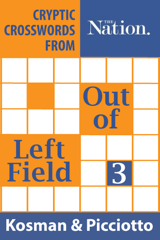 ---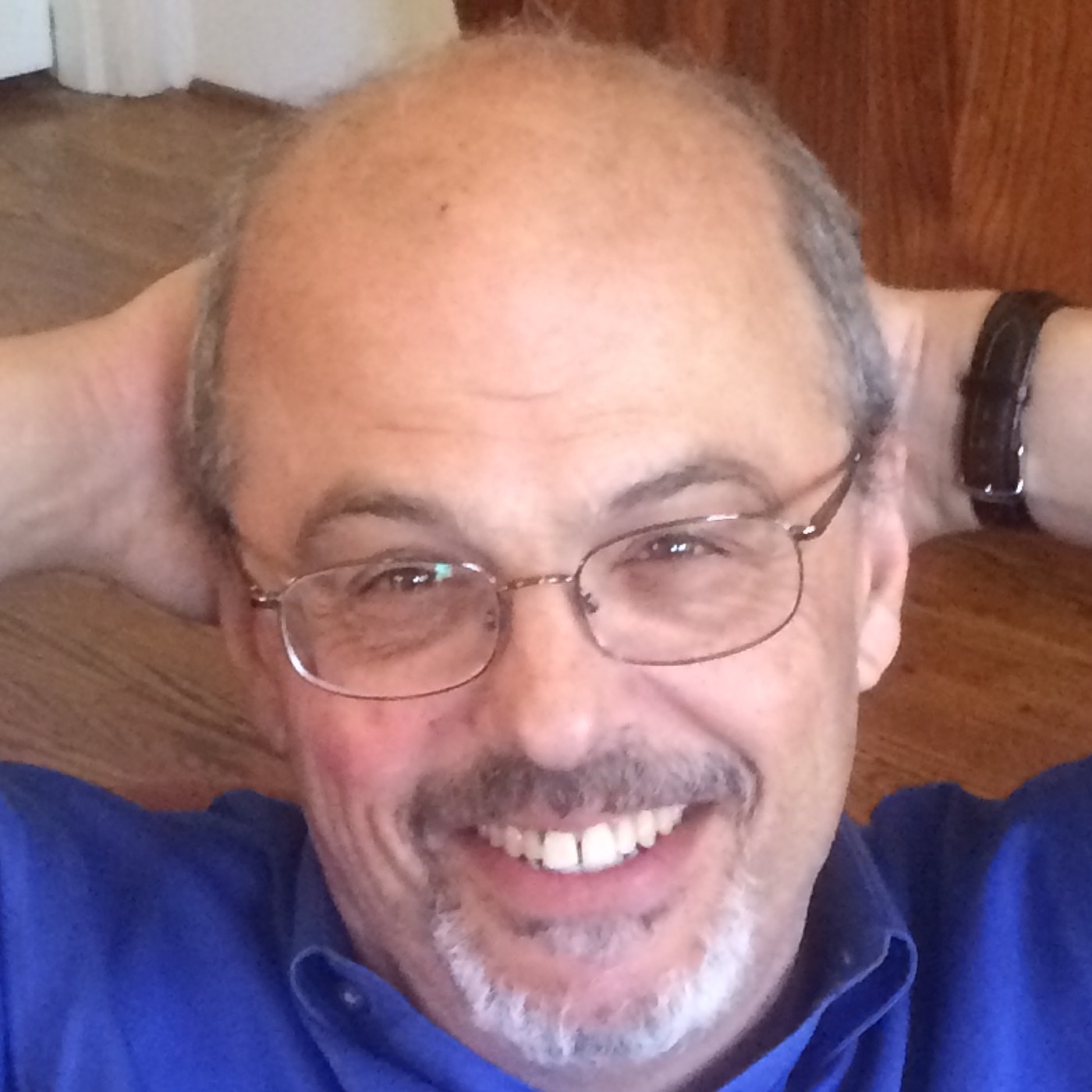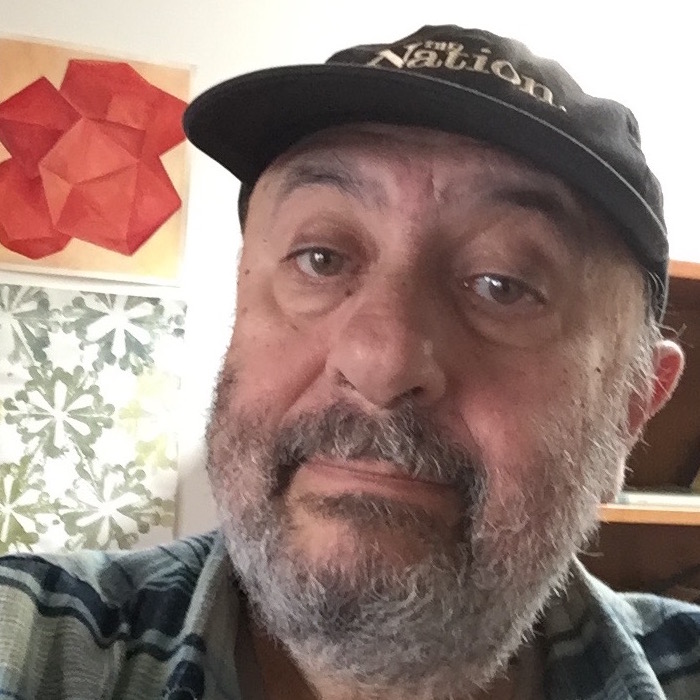 About Us
Joshua Kosman is the classical music critic for the San Francisco Chronicle.
Henri Picciotto is a math educator. Visit his Math Education Page, and his Puzzle Page, where he shares many variety cryptic crosswords.
Together, we edited hundreds of cryptic crosswords for the National Puzzlers League's monthly magazine The Enigma, from 1996 to 2011. Some of the best among those puzzles are in the book National Puzzlers' League Cryptic Crosswords (edited by Joshua Kosman and Henri Picciotto; Random House, November 2005 — now available for free on the NPL Web site.)

From June 2011 to March 2020, we co-constructed the cryptic crossword in The Nation magazine. (Most of those puzzles are collected in our books — all of them will be, eventually.)
---
Sample Puzzles
---